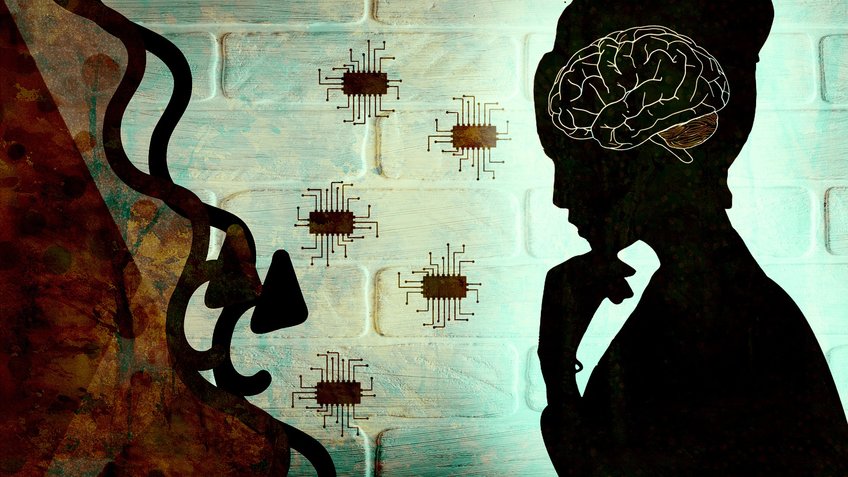 Ten Years of the Ladies Night for Women in Engineering Sciences!
The annual event provided a stage for fruitful discussions and thoughts
The well-established event series took place in the week from April 19 to April 22, 2022, in a hybrid format. At the main event on April 21, Prof. Dr. Seidel-Morgenstein and Prof. Dr. Hans Christoph Grunau shared some opening words. Prof. Dr. Borna Relja added further opening words and underlined the importance of role models in the field of engineering sciences.
After the thoughtful opening words, Dr. Nicole Vorhauer-Huget shared some knowledge about what the Ladies Night for Women in Engineering Sciences essentially is. She said despite making problems visible, the event also contributes to making talents visible. Inter alia the event is a possibility for discussion among all different kinds of persons irrespective of gender. Further, the event serves as an opportunity to show different career paths and has a lot of potential for networking.
This year's Ladies Night was a great occasion to reflect on the preceding Ladies' Nights. Dr. Vorhauer-Huget reminded everyone that in 2016 the location of the event was changed from the Otto-von-Guericke University to the Max-Planck Institute. In the same year, the number of participants began to rise. This year's hybrid Ladies Night of 2022 registered more than 70 participants.
One of the highlights of the main event of the Ladies Night of Women in Engineering Sciences was when Babette Tecklenburgs (receiver of the Ladies Night Award for young talents in engineering sciences of 2020) presented her own career path. Originally, the young scientist wanted to become a firefighter, but through an internship, she found out that firefighting is not the right career for her. So after studying "safety and hazard defence" in Magdeburg, she ended up as she described it "by accident" in the German Aerospace Centre since a fellow student handed over her contacts. Having condcuted her PhD there, she began to work at the Centre as a full-time researcher in January 2022.
Concluding the interesting presentation of Ms. Tecklenburgs Career path, the Ladies Night Award for young talents in engineering sciences, was allocated. Among some great posters, two were awarded the prize given by the Otto-von-Guericke University, the Fraunhofer Institute and the Max-Planck Institute.
The main event was not the only interesting happening of the week. There were also other discussions, seminars on successful applications, presentations, and a reading of the book "Motherhood and Science", taking place. Despite that, the companies AxeTrading and Janssen Pharmaceutical Companies of Johnson & Johnson were presenting themselves as well. All in one it was a week full of opportunities and a lot of thought-provoking impulses.
Thank you to everyone who worked on the realization of this important event series and to everyone who participated. We are looking forward to the next year!