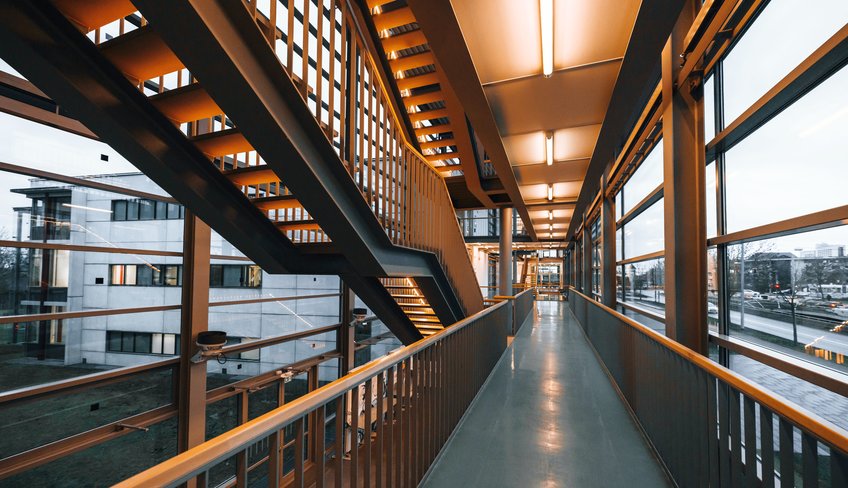 Max Planck Fellow Groups at MPI Magdeburg
The Max Planck Fellows program, initiated in 2005, aims to strengthen cooperations between Max Planck Institutes and universities.
With this initiative, the Max Planck Society strengthens the cooperation of its institutes with universities and promotes synergy effects in scientific excellence and the clustering of research resources.
University teaching staff can be appointed as Max Planck Fellows for a maximum of five years, during which they also head a research group at a Max Planck Institute.