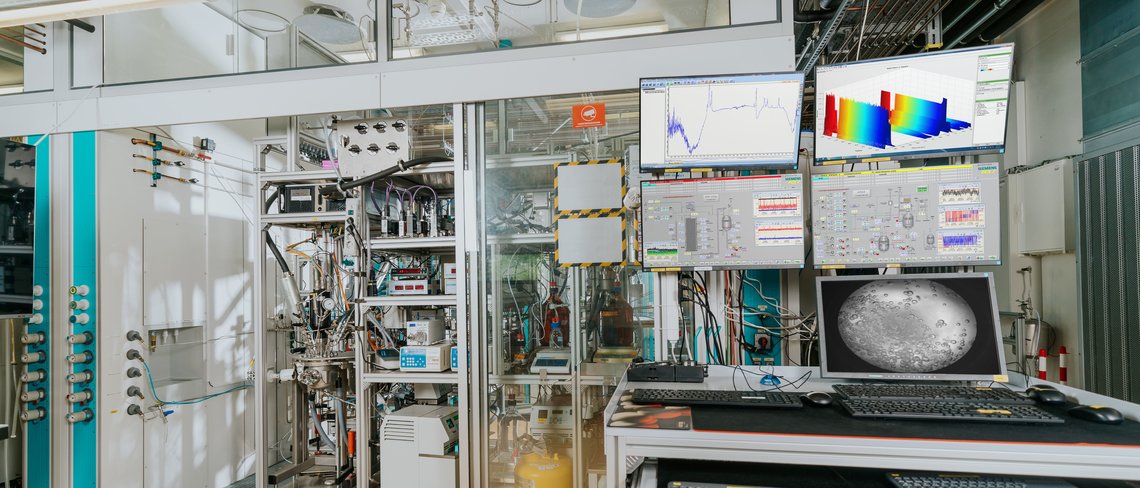 In an open and stimulating working environment we promote accomplished junior scientists, who complete formative years of their careers as student assistants, Ph.D. students, postdocs or research group heads, as e.g. in our International Max Planck Research School.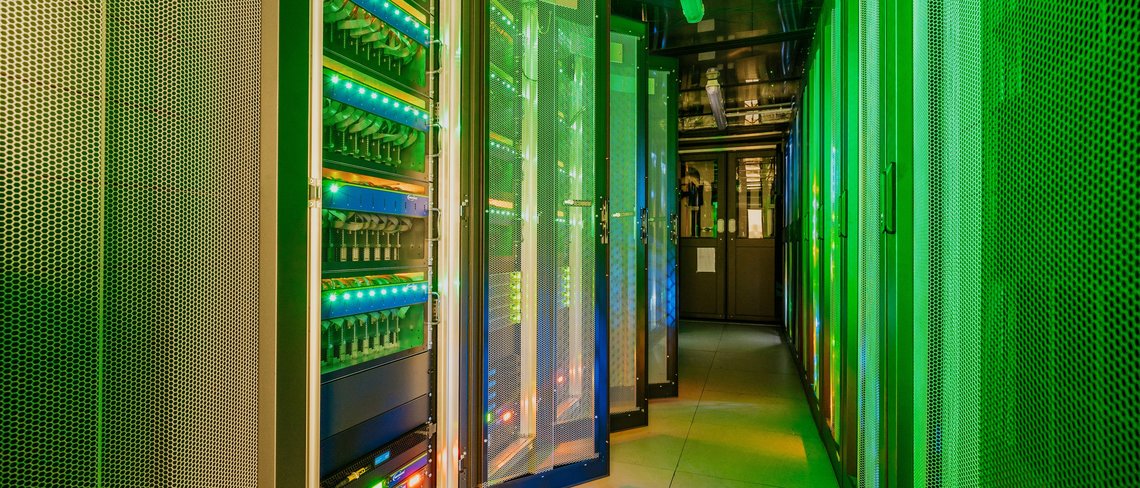 Team members from many nations are working in an interdisciplinary research environment: chemical engineers, biologists, physicists, mathematicians, control and computer engineers are cooperating closely.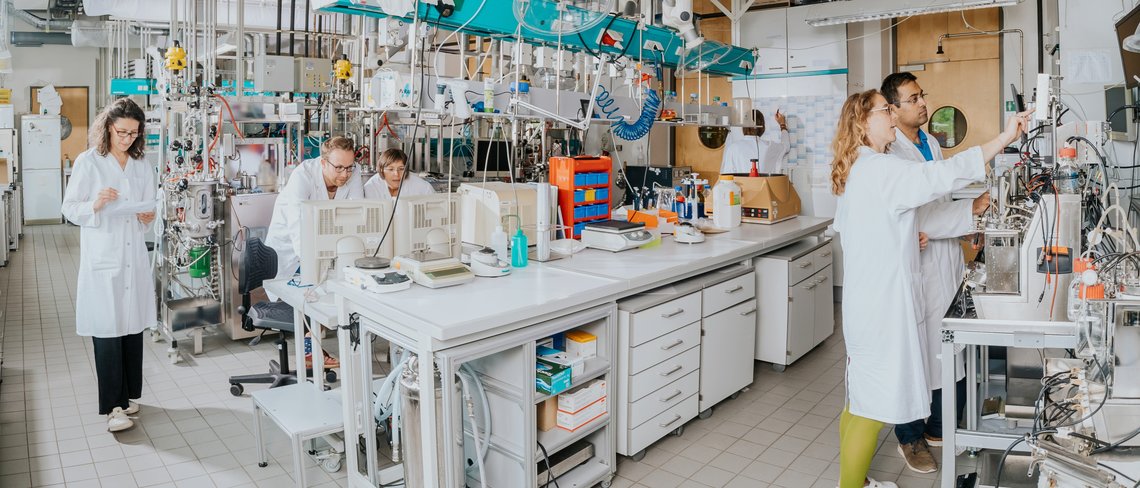 Our Max Planck Institute, located in Magdeburg, is dedicated to all aspects of process systems engineering, chemical, biochemical and energy systems, that are vital to the future of well-being of human society globally. It is our aim to optimize these increasingly complex processes in modern production systems.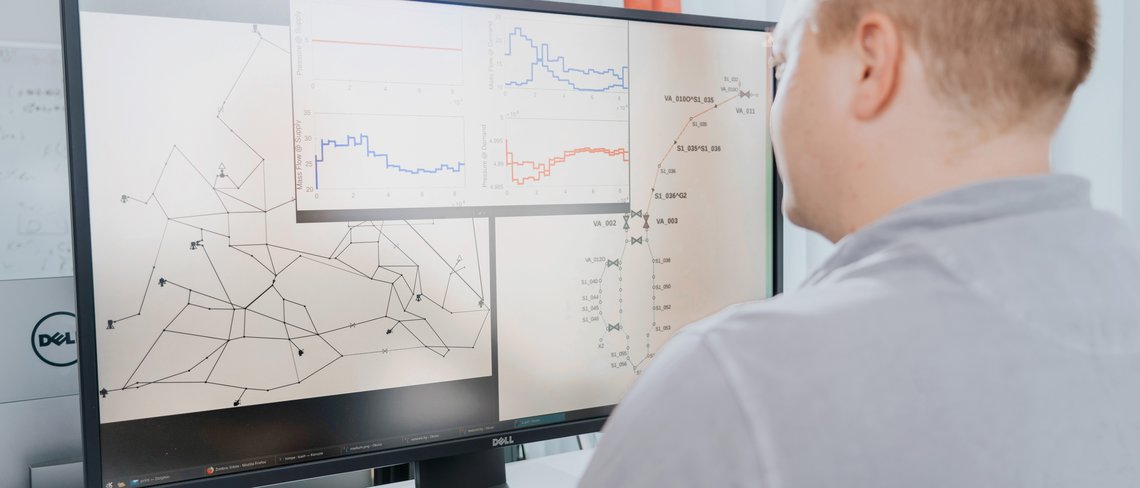 A specific strength of our MPI is the combination of systems-theoretical approaches with experimental validation carried out under one roof. We further develop mathematical, computational and control theoretic methods along with the various process applications investigated here.
25 Years Max Planck Institute Magdeburg
Latest Publications
Determination of the distribution of relaxation times through Loewner framework: A direct and versatile approach. Journal of Power Sources
Network-wide thermodynamic constraints shape NAD(P)H cofactor specificity of biochemical reactions. Nature Communications
62
, pp. 7566 - 7579 (2023)
Sodium Hydroxide-Based CO2Direct Air Capture for Soda Ash Production─Fundamentals for Process Engineering. Industrial & Engineering Chemistry Research
Neural Ordinary Differential Equations with Irregular and Noisy Data. Royal Society Open Science
145
, pp. 10954 - 10959 (2023)
The Fully Oxidized State of the Glutamate Coordinated O2-Tolerant [NiFe]-Hydrogenase Shows a Ni(III)/Fe(III) Open-Shell Singlet Ground State. Journal of the American Chemical Society