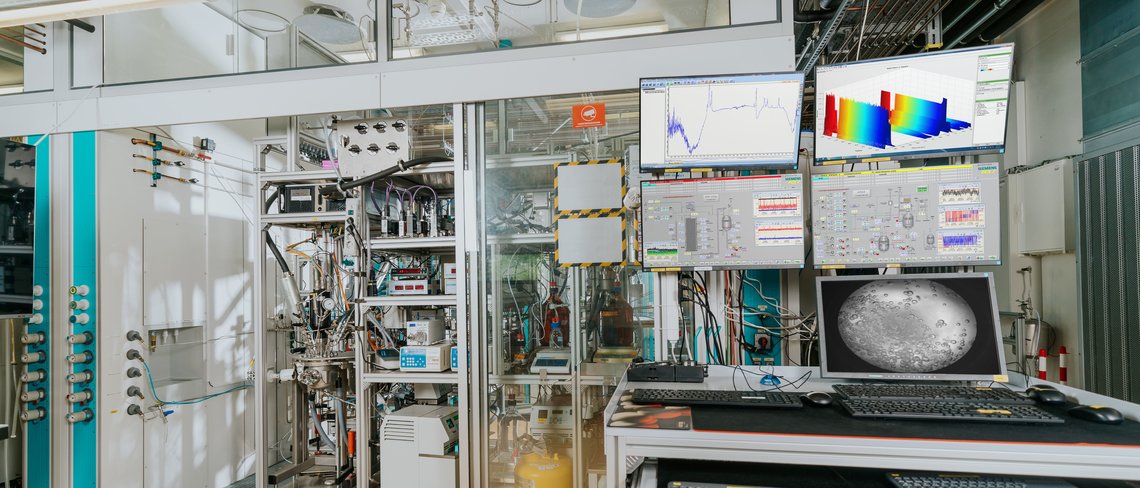 In an open and stimulating working environment we promote accomplished junior scientists, who complete formative years of their careers as student assistants, Ph.D. students, postdocs or research group heads, as e.g. in our International Max Planck Research School.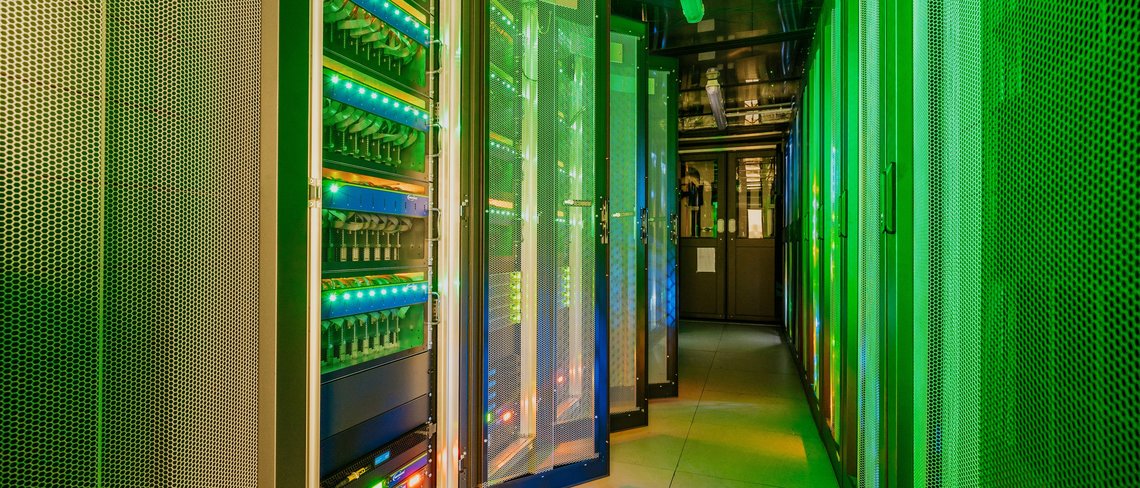 Team members from many nations are working in an interdisciplinary research environment: chemical engineers, biologists, physicists, mathematicians, control and computer engineers are cooperating closely.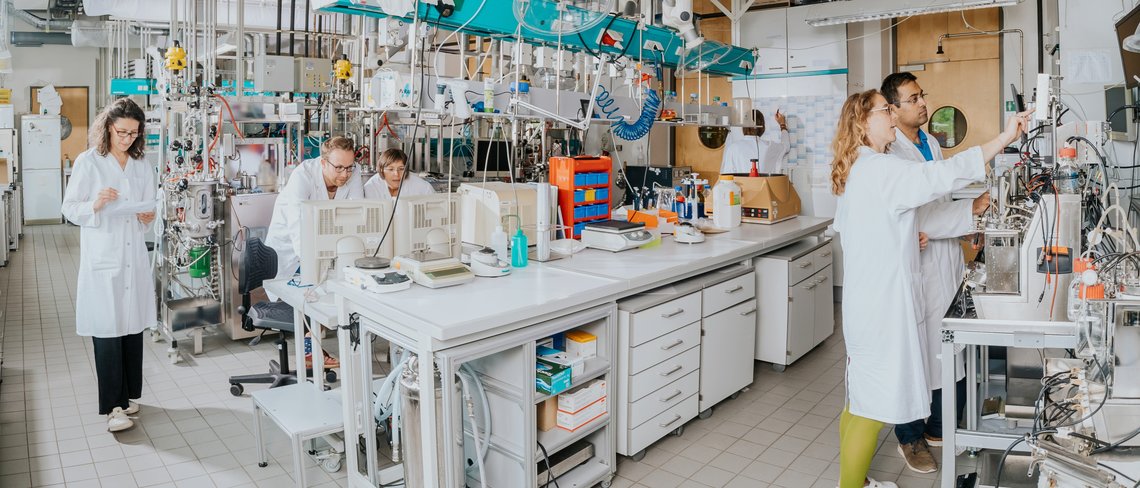 Our Max Planck Institute, located in Magdeburg, is dedicated to all aspects of process systems engineering, chemical, biochemical and energy systems, that are vital to the future of well-being of human society globally. It is our aim to optimize these increasingly complex processes in modern production systems.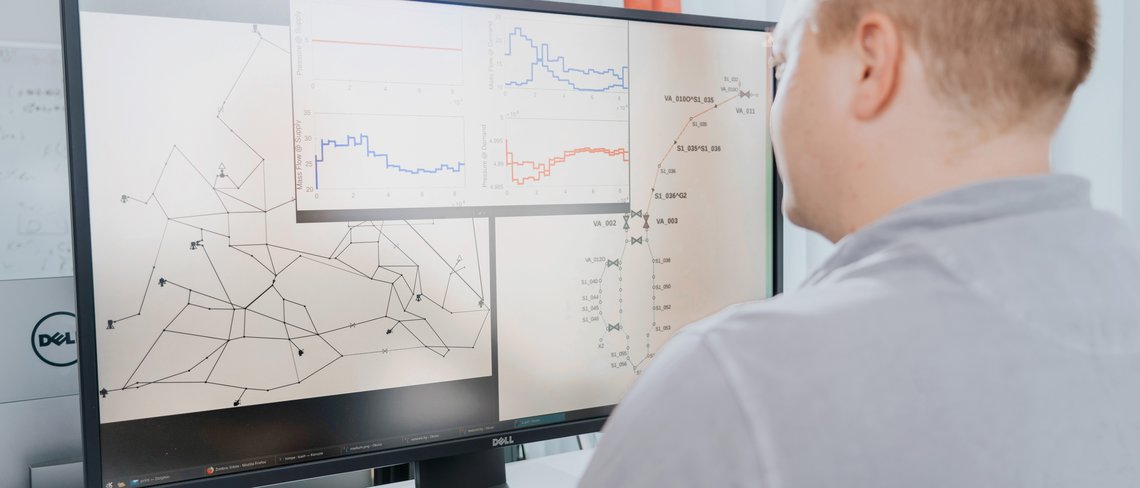 A specific strength of our MPI is the combination of systems-theoretical approaches with experimental validation carried out under one roof. We further develop mathematical, computational and control theoretic methods along with the various process applications investigated here.
News
eversyn is a start-up of the Department of Bioprocessing Engineering at the Max Planck Institute for ...
Researchers from the fields of materials science, electrochemistry and process engineering met in ...
Dr. Yvonne Genzel and Tilia Zinnecker, scientists of the team Upstream Processing, research group ...
Latest Publications
A Greedy Data Collection Scheme For Linear Dynamical Systems. Data-Centric Engineering
1
(3), pp. 216 - 225 (2022)
Graph neural networks for the prediction of infinite dilution activity coefficients. Digital Discovery
Modeling ice crystal growth using the lattice Boltzmann method. Physics of Fluids
23
(2), e202100361 (2022)
Cell‐free multi‐enzyme synthesis and purification of uridine diphosphate galactose. ChemBioChem
The many roles of solvent in homogeneous catalysis - The reductive amination showcase. Journal of Catalysis
Realization and Model Reduction of Dynamical Systems. Springer International Publishing, Cham (2022), XIX, 460 pp.
Antiviral Activity of Influenza A Virus Defective Interfering Particles against SARS-CoV-2 Replication In Vitro through Stimulation of Innate Immunity. Cells