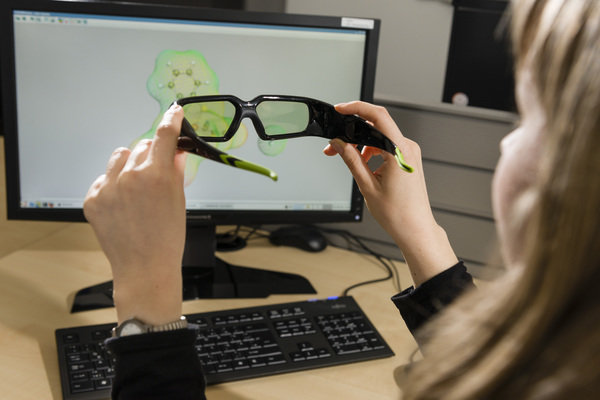 Careers at the Max Planck Institute Magdeburg
Here you can find our current job vacancies and get more information on perspective career opprtunities at the Max Planck Institute Magdeburg.
Specific professional events
Training opportunities
Information to students
Useful networks
Opportunities at the Institute (family care, healthy working environment, leisure activities)
Parents-Child-Office
Sustainability group
Incentives to the development of female scientists
Support for international staff and guests
Support for employees with disabilities

All the activities and information in the areas of career advancement, work life balance and equal opportunities are bundled in the Career Steps Network at the Max Planck Society.
For further information, please refer to the specific assigned contact.