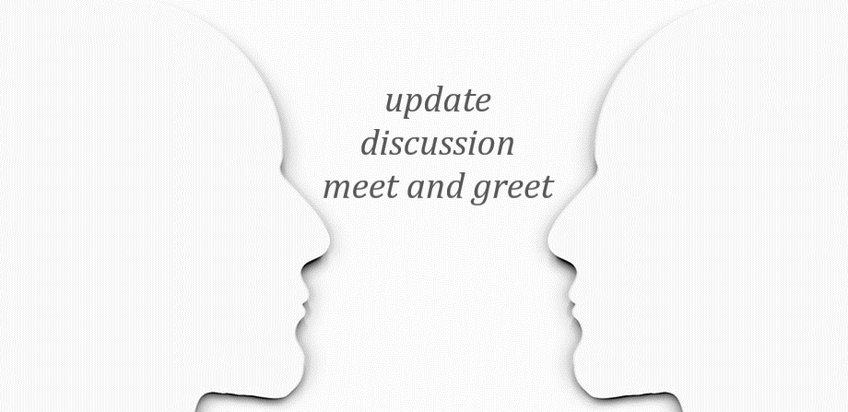 New format: IMPRS Dialogue
In its new design the IMPRS Dialogue took place for the first time and the participation by the doctoral researchers was great.
The new format IMPRS Dialogue is organized by the coordination office and started on June 1, 2021. It takes place online and is divided into three rooms: in one room the doctoral researchers meet the IMPRS coordinator, in the second room they can take part in an interesting discussion about a specific topic, which is announced before the meetings. We planned many compelling topics, which the doctorals researchers can look forward to. There also is a third room where one can meet colleagues individually. The main aim of the format is to increase communication within the IMPRS community and provide an open space for information, questions, discussions and exchange of ideas.
The topic of the discussion for the first Dialogue was "What do you like about Magdeburg and what would you recommend to do to others?". It was a good starting question for the first IMPRS Dialogues and there were many helpful suggestions made by the doctoral researchers, like "visiting the terrace garden of the Hundertwasser building", "go to one of the escape rooms in Magdeburg" or "visit different cafés like Café Treibgut and the Strandbar". It turns out that the most popular places in Magdeburg among the IMPRS members are the beautiful parks and green spaces. Some also mentioned the MPI or the supermarket as their favourite places.
The meeting is compulsory for all IMPRS members. To make it more efficient, the doctoral researchers have the possibility to log in whenever it is suitable during the hour. We are glad that during the last Dialogue most of the IMPRS members used the opportunity to join the discussion and communicated across the various research groups. And we are very happy that we received a lot of positive feedback about the way it was organized.
Thank you to everyone for making the first edition a success and actively engaging in the discussions. We are looking forward to our next IMPRS Dialogue at the end of August/ beginning of September.
These are the dates for the next IMPRS Dialogue:
August 30, 15:00-16:00
August 31, 9:00-10:00
September 1, 15:00-16:00
September 2, 20:00-21:00