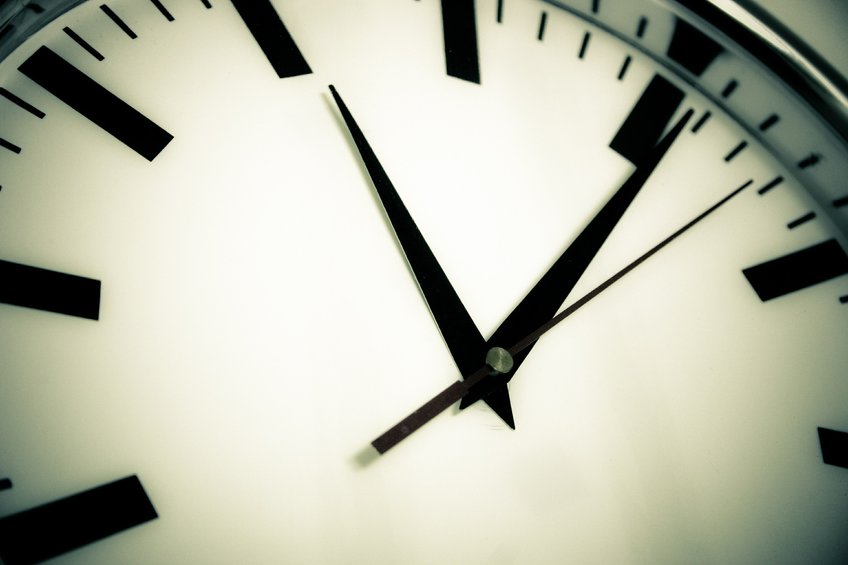 New Office Hours
We are back. From this week on we have regular office hours.
The IMPRS coordination office welcomes you every Tuesday from 10 – 11 a.m. at the MPI, room S1.12. No prior appointment needed.

No time on Tuesday? If you have any concerns or requests that you would like to express personally, just send an e-mail to make an individual appointment.