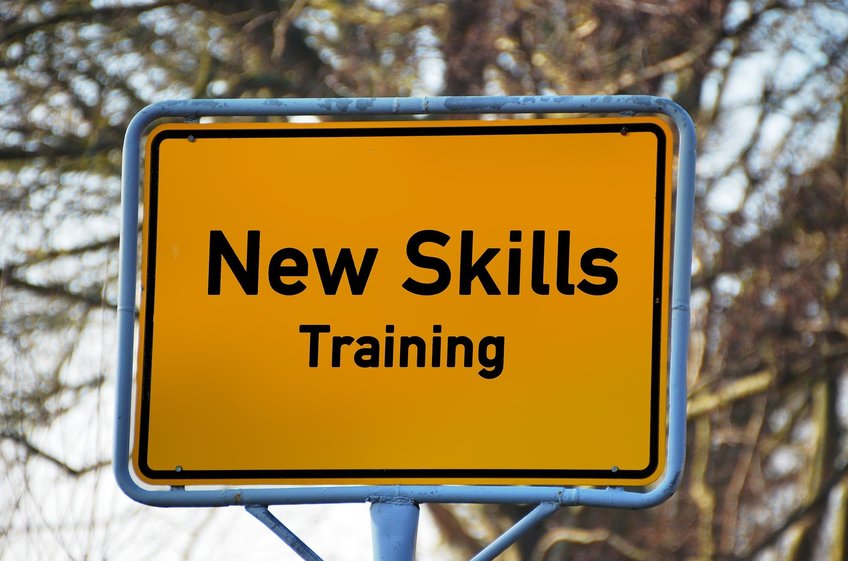 Scientific skills courses
"If you're not learning, you're not reaching your potential." – Jim Rohn (motivational coach). In order to follow John Rohn's advice the IMPRS offers new courses.
Communication, Networking and Time-Management. They are just three of a bunch of skills you need to know to be a successful scientist. That's why we offer every year scientific skill courses for our IMPRS students. Those courses will be held by experts in small groups of 10 to 15 students. Due to the small group size, the seminars are interactive and the trainers can concentrate on the desired topics of the participants.
This year we are again offering various topics. We'll start with "Communication" in May and will host additional seminars on "Presentation", "Networking" and "Career Planning" later this year.
For detailed information on each seminar and the application process have a look at the respective announcement in "Upcoming Events".
Due to the current situation, we have come up with something new for this year. For the first time, our scientific courses take place as webinars. We are excited and looking forward to this opportunity.