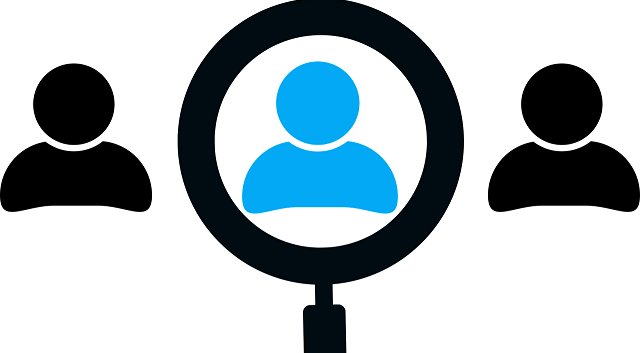 The Selection Process for the IMPRS Call 2021 is over!
New PhD researchers were chosen during the last IMPRS Selection Process.
Since the selection process started last year in October with more than 200 applications from all over the world, excellent applicants were selected during the Pre-Selection Process. The Pre-Selection Process was finished on December 15, 2021. The final decision on which candidate is selected was made after the Selection Day on January 27, 2022.
The final decision day went smoothly and satisfactorily. Out of the nine applicants who presented themselves and their research projects, three can hopefully soon start working in the IMPRS program. Further, for the first time, a scholarship for Master Studies at the Otto-von-Guericke University could be assigned to one happy candidate.
Everyone who was taking part in the final selection day was informed about the results. This marks the end of the IMPRS Call, which started in October 2021.
The next call is expected to take place in autumn 2022. We are looking forward to your applications when the new selection process starts. Information about it will be released on the IMPRS website. If you have any questions do not hesitate to contact the IMPRS Coordination Office.
You can find more information about the selection process here.