Selection process
Our call is closed! The sent applications are currently being examined.

Application submission
Submission deadline: November 20, 2022
Read and inform yourself about our school and research groups.
Your application should have:
a) Motivation letter explaining why you want to join the IMPRS, what are your research interests and what do you want to accomplish at the school (1 page!)
b) Curriculum Vitae
c) Certificates and transcript of grades of all your university degrees (in German or English)
d) Two academic reference letters (or alternatively contacts of academics who can send us directly a recommendation of your scientific skills)
e) Full command of English (IELTS or TOEFL exams are always a good idea. In case you graduated at an officially English-speaking program, you are exempted from such demand)

Confirmation and pre-selection
Once the application is uploaded, you receive a confirmation from us.
Please, be patient. An IMPRS committee will analyze your documents.
You will hear from us by December 20, 2022.

Online Selection Colloquium
You are invited to come and present yourself.
Pre-selected applicants are invited to present themselves during our selection colloquium on January 23, 2023.
Details on the type of presentation (short talk and poster presentation) will be given in the invitation e-mail.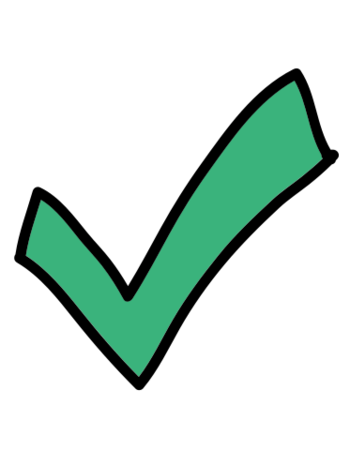 Final decision
The selection committee assesses your presentation and scientific skills.
The final decision upon acceptance is made by the IMPRS Board of Directors within a few days after the selection colloquium.

Formal acceptance
Congratulations! You are joining us!
Welcome to the International Max Planck Research School Magdeburg for Advanced Methods in Process and Systems Engineering - IMPRS ProEng!
Our coordination office will get in touch and support and guide you regarding travel, accommodation and other technical issues throughout your first steps!