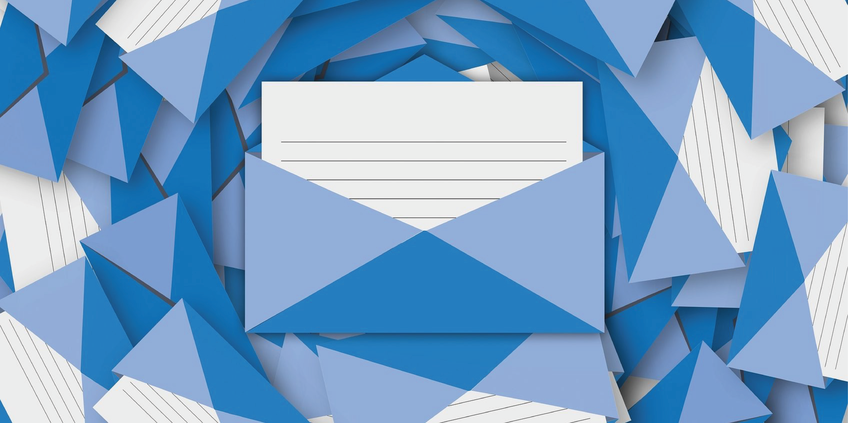 IMPRS Call is closed now
The IMPRS Call is closed and the documents are currently under review.
The IMPRS call is closed now. Many thanks to all candidates who were interested in our program. A total of 72 applications were received. They are currently being reviewed by the IMPRS committee. After a pre-selection process, each candidate will be informed by the end of February whether or not he / she will be invited to the selection colloquium in Magdeburg. The selection colloquium will take place from April 16 to 17, 2020.

We have listed all information about the selection process on our website.

Due to the large number of applications, we are unfortunately unable to provide individual feedback. You will hear from us soon!