Conflict Management
Conflict Management
Start:

Feb 7, 2019 09:00 AM (Local Time Germany)

End:

Feb 8, 2019 05:00 PM

Location:

Max Planck Institute Magdeburg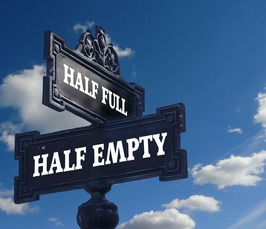 "The only way to avoid conflict is to say nothing, do nothing, be nothing."
Not really! Contradiction, divergences and differences will always appear wherever people live and work together. However, conflicts can be a great opportunity for change.
Several techniques like "active listening" prove extremely helpful during discussions or conflicts at work. Thus, in this workshop, you will learn how to identify, handle and de-escalate conflicts using mediation techniques to create real, viable win-win solutions for all parties involved.