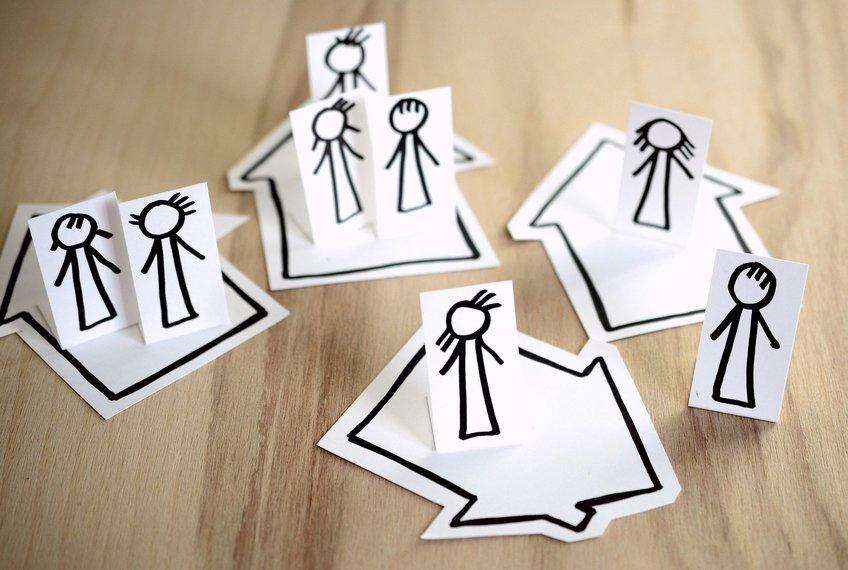 New online events
Take part in our events, even if you stay at home.
We are happy to inform you about some developments of the past few weeks.
Since the situation due to the pandemic is still very dynamic, we have reorganized many of our events. For this reason, we now have online German courses and some of our soft skills courses will also be held online. Registered IMPRS students receive details via mail.
The situation can therefore also be seen as an opportunity to become acquainted with new formats and to discover the advantages of online events.
We have received positive feedback for this and some courses are already fully booked.
However, we hope that the situation will ease further and that we will have offline events again in the near future.