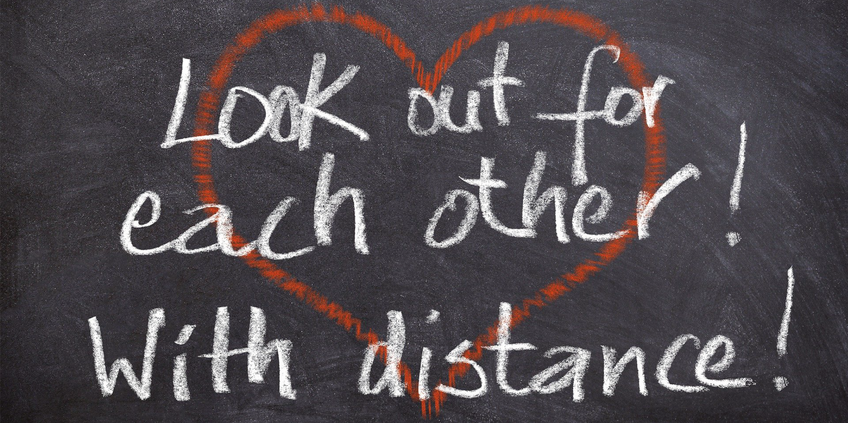 We and all of our events are in home office these days! 
We are working on new formats for our IMPRS events.
To make sure, you and your loved ones, your colleagues and acquaintances, we as institute and society are coping with the Corona Pandemic in the best possible way, we have initially suspended all meetings and events.
We use the time to develop formats and ideas in order to stay in touch and to be able to hold more and more events online.
If you have ideas or suggestions on how we as IMPRS can move closer together in these times, please let us know. There are currently no office hours, but you can contact us anytime by email. Write to imprs@mpi-magdeburg.mpg.de.
In any case, we will keep you up to date on which events will take place online or even personal in the future.
The overall situation will be reassessed after Easter. Until then please stick to the current regulations and above all: Please take care!