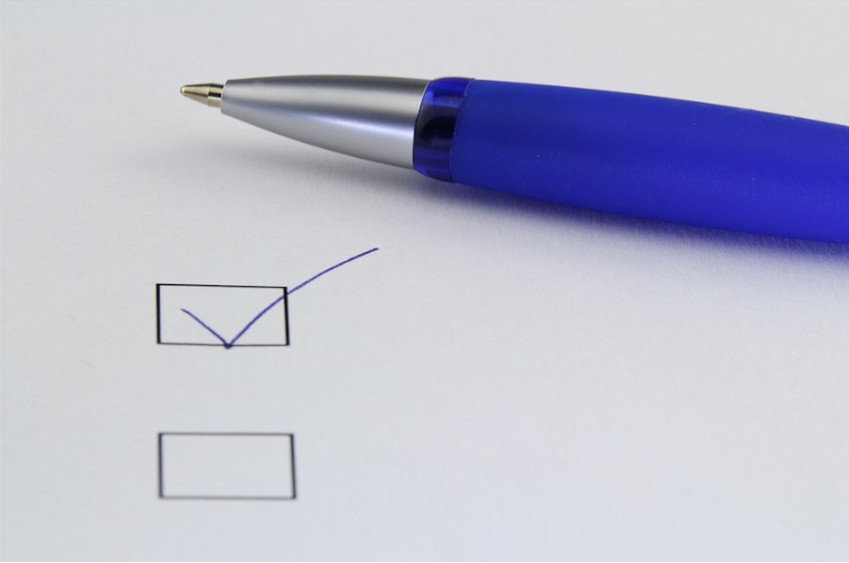 Pre-Selection Process
The pre-selection process is over. All candidates were informed of their results.
We have received a large number of applications for our IMPRS program. Thank you to everyone who was interested in our program. The application process went to the next step, the pre-selection. This has now ended and every candidate has already been informed of the result of the pre-selection.

We look forward to the next step - the selection colloquium in Magdeburg. In this colloquium all candidates who have passed the pre-selection will introduce themselves and their research.

If you are also interested in a PhD at the MPI, you will find more detailed information here.