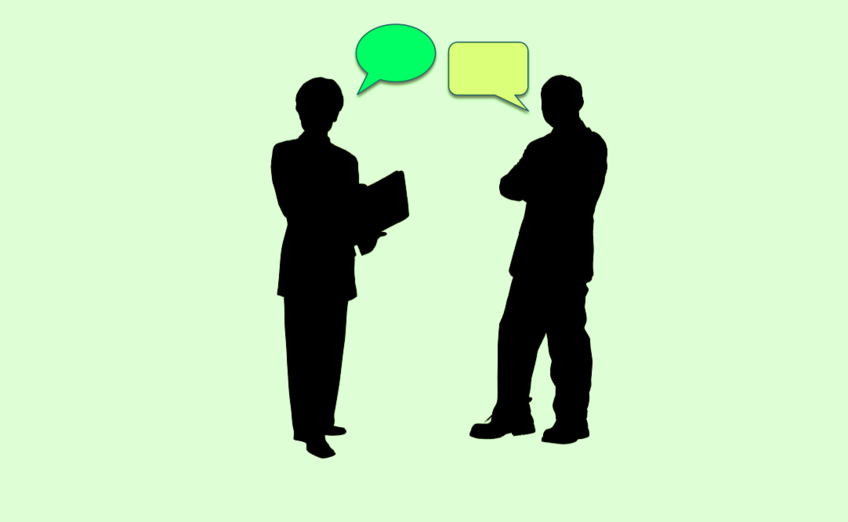 IMPRS – Tandem Talks
Tandem Talks are an excellent opportunity for students to present their latest findings, exchange ideas and receive professional feedback.
The IMPRS program is more than just scientific research. We encourage our students to connect with others and exchange about their research. An excellent opportunity to do so are the Tandem Talks. These talks are held regularly by one of our students and its supervisor - and those are one of the very successful elements of the IMPRS program.
What makes these talks successful is that all IMPRS students have the opportunity to present their research to a professional audience and to talk about the latest findings and the challenges they face. The students benefit from feedback by the audience. Thereby they can use the synergistic effects, which emerge by this exchange, and are therefore able to improve their research.
Dates for upcoming tandem talks are posted on our website (see: Upcoming Events)
The next Tandem Talks will be held by Prof. Dr.-Ing. Kai Sundmacher ('Towards a multilevel design methodology for sustainable chemical production processes') and Simon Bechtel ('Development of a novel, energy efficient process for the gas phase electrolysis of hydrigen chloride to chlorine').
For more information about the IMPRS program also visit our PhD Program site.