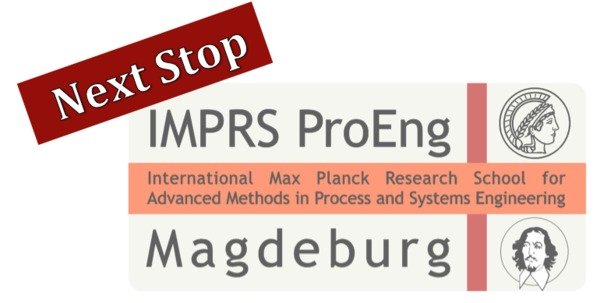 IMPRS selection process completed
Seven candidates have been accepted for our IMPRS ProEng program.
The last IMPRS ProEng call was a complete success. A total of 116 applications were received. The selection process has taken some time, but now we are pleased to announce that the process has been completed and 7 candidates have been accepted. Congratulations to them!

We thank all applicants for their interest.
The next call will be opened in autumn. Details will be posted on our website.


If you are interested in the IMPRS ProEng program, you will find further information about the structure and the application process here.