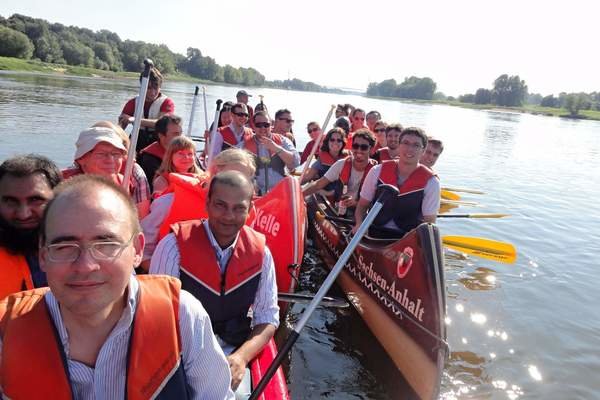 Summer School 2019
Registration for Summer School is open now
The next Summer School is coming soon. From 26. – 30. August 2019 it will take place in Magdeburg, the beautiful city in Saxony-Anhalt with the Elbe river. The theme of this year's summer school is "Particulate Systems: From Theory to Application". Under this theme researchers from around the world will present and discuss their findings. Lectures, discussions and a great after-lecture programme is what makes our summer school unique.
The registration is open now.
For more information please click here.