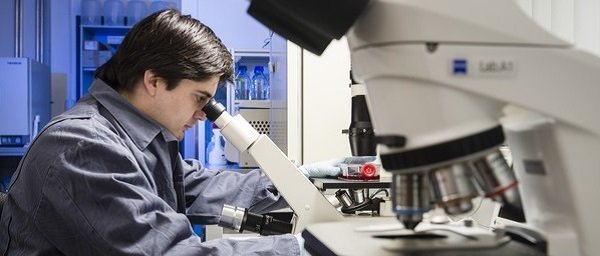 Introduction course
For most people, the month of December means the year has come to its end. However, at the IMPRS December actually celebrates new beginnings!
It is when an introductory course is offered to all PhD students who joined us in the last 12 months. This course lasts between three to five days and, of course, veteran IMPRS students are also invited to join.
After an introduction of the IMPRS program, its structure, students and activities, our research groups introduce themselves to the newcomers by offering an overview of the state of the art of their research. Guided tours to the corresponding laboratories and plenty of opportunities to learn and exchange complete the schedule.
Science and... social activities!
There is more than scientific content though! Our students' representatives are in charge of organizing a popular get-together with all IMPRS students. In recent years, we took advantage of the cold winter time and adopted a new tradition: a visit to the beautiful Christmas Market in Magdeburg to try some German specialities, have some hot drinks, chat, laugh and relax!
The introduction course is always a valuable opportunity to mingle with colleagues, get new acquaintances, better know your lecturers and get updated on what is going on at every IMPRS research cluster.