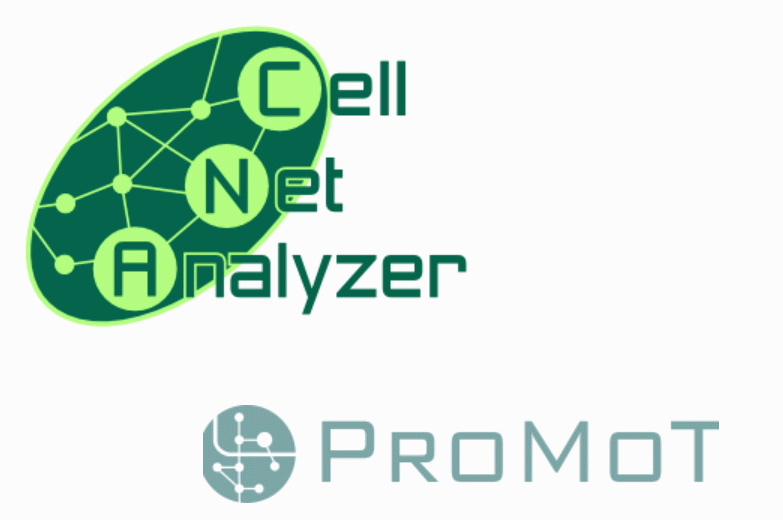 Development of Software: CellNetAnalyzer and ProMoT
Many methods and algorithms developed and used by our group were implemented in our software package CellNetAnalyzer a comprehensive graphical user interface for MATLAB facilitating structural and functional analysis of metabolic and signaling networks [1]. Another software developed at the MPI is the modeling tool ProMoT, which provides a modular modeling concept for the systematic setup of dynamic and logical models [2]. ProMoT is tightly integrated with simulation and analyzing tools including Diana and CellNetAnalyzer.
References cited above:
Klamt S, Saez-Rodriguez J and Gilles ED (2007) Structural and functional analysis of cellular networks with CellNetAnalyzer. BMC Systems Biology 2:4.
Mirschel, S, Steinmetz K, Rempel R, Ginkel M and Gilles ED (2009) PROMOT: modular modeling for systems biology. Bioinformatics 25:687-689.