Virtual Max Planck Colloquium: Prof. Cleo Kontoravdi, Imperial College London: Systems engineering for enhanced understanding and design of industrially relevant cellular systems
Virtual Max Planck Colloquium: Prof. Cleo Kontoravdi, Professor of Biological Systems Engineering, Imperial College London
Date:

Dec 1, 2022

Time:

02:00 PM - 03:00 PM (Local Time Germany)

Speaker:

Prof. Cleo Kontoravdi

Professor of Biological Systems Engineering, Imperial College London, Faculty of Engineering, Department of Chemical Engineering

Location:

Max Planck Institute Magdeburg

Room:

Virtual Event via Zoom

Contact:

sek-pse@mpi-magdeburg.mpg.de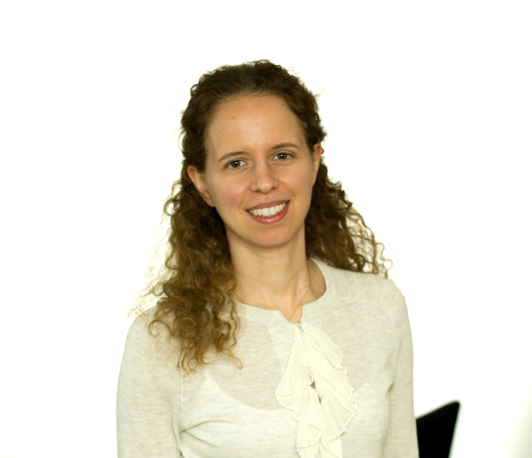 The Max Planck Institute (MPI) for Dynamics of Complex Technical Systems, in Magdeburg/Germany, is organizing a series of Virtual Max Planck Colloquia with internationally leading scientists as speakers in order to screen the research field "Physical and Chemical Fundamentals of Process Engineering", and to identify the scientific frontiers and new challenges in that field and in neighbouring research areas.
The colloquium will be held online via Zoom.


Systems engineering for enhanced understanding and design of industrially relevant cellular systems


Abstract
In the era of big data, the challenge shifts from acquisition to analysis. This talk will focus on how mathematical models can be used to analyses intracellular metabolic pathways using extracellular data in systems relevant to the bioproduction of protein therapeutics. Specifically, I will present a comparative study between the predictions of generic and cell line-specific genome-scale metabolic models as well as a small-scale metabolic model and experimentally measured growth rates, gene essentialities, amino acid auxotrophies, and 13C intracellular reaction rates. Our results show that while all cell models are able to capture extracellular phenotypes and intracellular fluxes, cell line-specific models better capture gene essentiality and auxotrophy phenotypes, although, in our experience, fail to improve intracellular reaction rate predictions. I will further demonstrate how computational optimisation can be applied to identify strategies that increase resources channelled towards recombinant protein production quickly and efficiently, with select strategies achieving up to 30% increase in specific productivity in the lab.


CV
Cleo Kontoravdi is Professor of Biological Systems Engineering at the Department of Chemical Engineering, Imperial College London. She received M.Eng. and Ph.D. degrees from the same Department. Upon completing her PhD studies, she joined Lonza Biologics as a R&D Scientist before returning to Imperial as a Lonza/RCUK Fellow in Biopharmaceuticals Processing. Her group focuses developing hybrid computational and experimental approaches for bioprocess design and optimisation.