Book Club
'The 7 habits of highly effective people' by Stephen Covey
Date:

Jun 25, 2020

Time:

18:00

Location:

Magdeburg

Room:

Online via BBB

Host:

IMPRS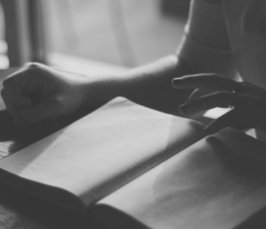 Whether you are a fan of novels, science fiction or scientific reading, the Book Club is the place for everyone who loves literature. Together you discuss a book or text and share your insights and perceptions.
The first book which will be discussed is >The 7 habits of highly effective people< by Stephen Covey.
Here
you find more information about the process and participation
Everyone who is interested, is welcomed to participate.