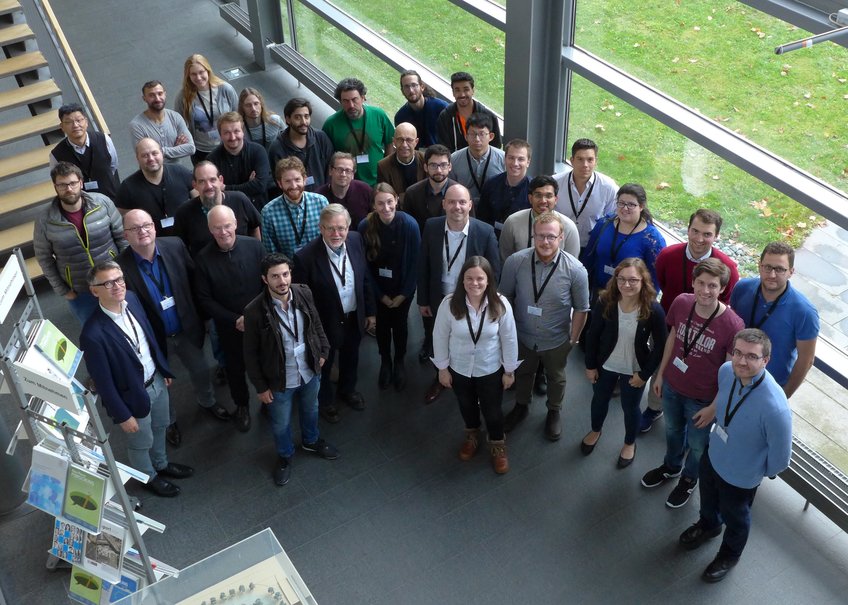 PACO 2019 - Workshop on Power-Aware Computing
The Scientific Computing Team of the Computational Methods in Systems and Control Theory group at the MPI in Magdeburg is holding the third workshop entitled "Power-Aware Computing - PACO2019" at the Max Planck Institute Magdeburg, Germany. The workshop aims at bringing together experts in and close to the field in a 2-day event.
Keynote Speakers
Scientific Committee
Local Organization Committee
Registration and Submission

The event is handled on our INDICO server.
Conference Fee: none
Abstract Submission Deadline: 11 Oct 2019
Registration Deadline: 11 Oct 2019
Program
The workshop will start on November 5th, 2019 at 09:00 and will end November 6th, 2019 at 13:00. The social dinner will take place on November 5th at 19:30 at the Rathaus Cafe Magdeburg in a pleasant atmosphere. Note that in order to keep the registration fee at 0€ the dinner is self-paid for all participants. A detailed program can be found here.
Proceedings
A Special Issue with selected papers for the strongest contributions to the program will appear in the International Journal of High Performance Computing Applications
Venue
For information about arriving to the MPI please see here.
Accommodation
Previous Editions