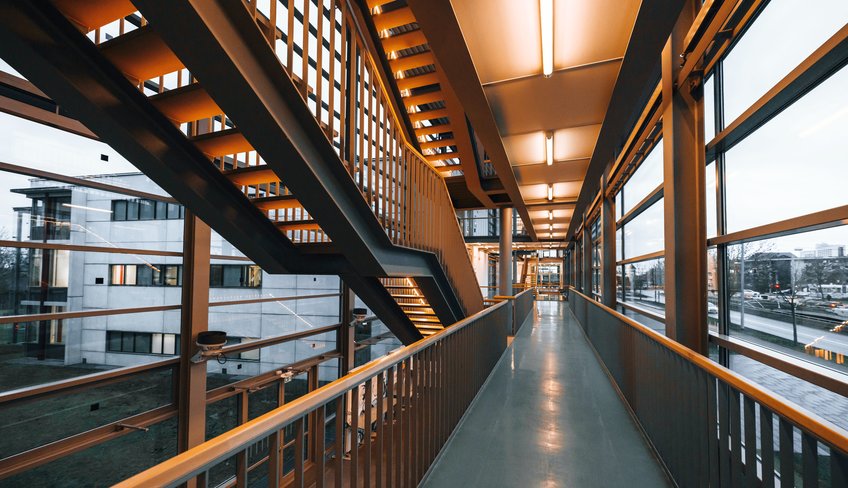 Max Planck Fellow Group
The Max Planck Fellows program aims to strengthen cooperations between Max Planck Institutes and universities. University teaching staff can be appointed as Max Planck Fellows for a maximum of five years, during which they also head a small research group at a Max Planck Institute.
Athanasios C. Antoulas, Professor for Electrical and Computer Engineering at RICE University Houston, Texas, USA, has been named a Max Planck Fellow at the Max Planck Institute for Dynamics of Complex Technical Systems Magdeburg by the beginning of 2017, where he will do research in the area of numerical simulation of complex data in his group Data-Driven System Reduction and Identification (DRI) within the next three years.