Molecular Simulations and Design
As such, we are in close contact with experimental groups at the MPI in Magdeburg but also with other national and international collaboration partners.
We are using and developing tools and algorithms from
Quantum mechanics
QM/MM hybrid simulations
Molecular dynamics
Brownian dynamics
Bioinformatics
Protein structural modeling.
The simulations allow us to rationalize experimental results at a molecular level. Such detailed insight is often inaccessible by other means.
Research
Information on research topics of the MSD group
Scientific publications from MSD group members.
People
Names and contact information of group members.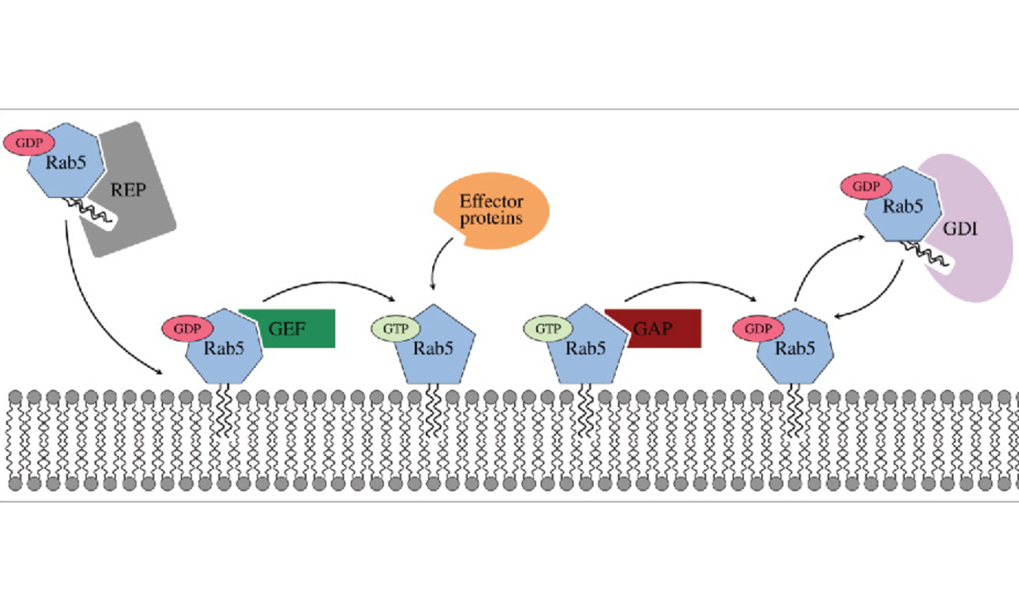 Early endosome trafficking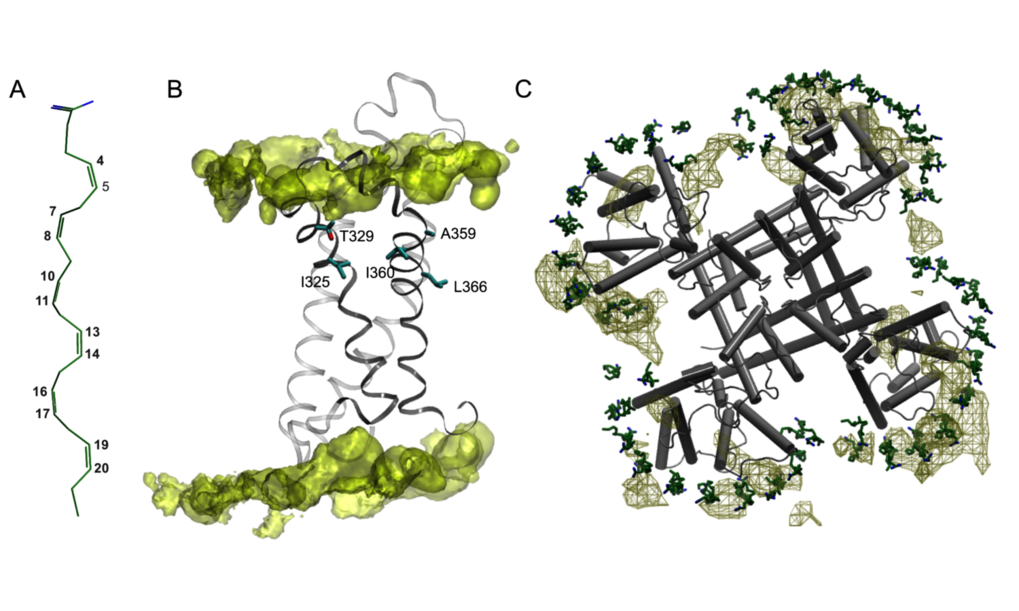 Channel protein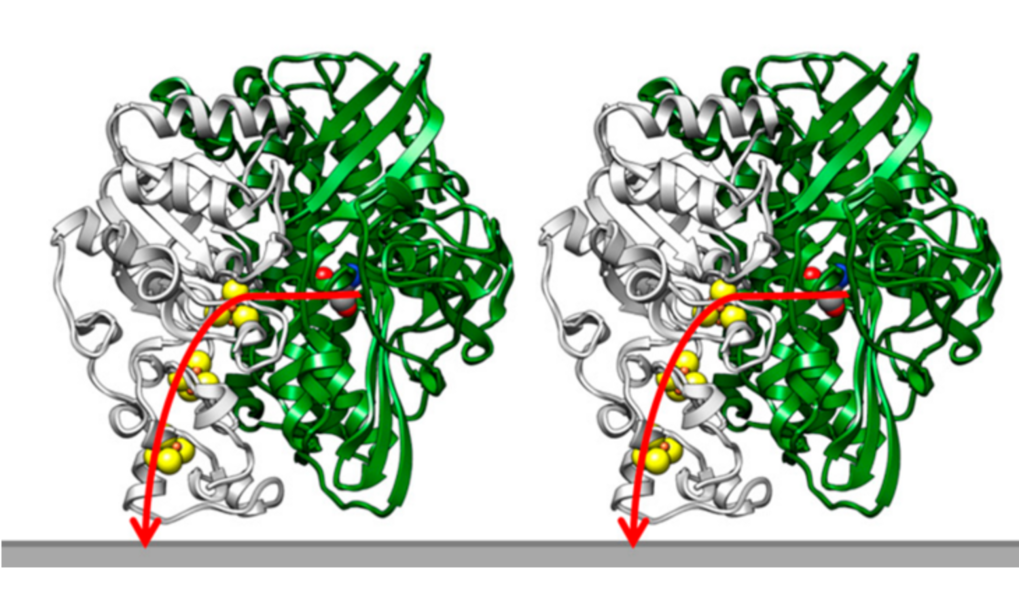 Biological fuel cell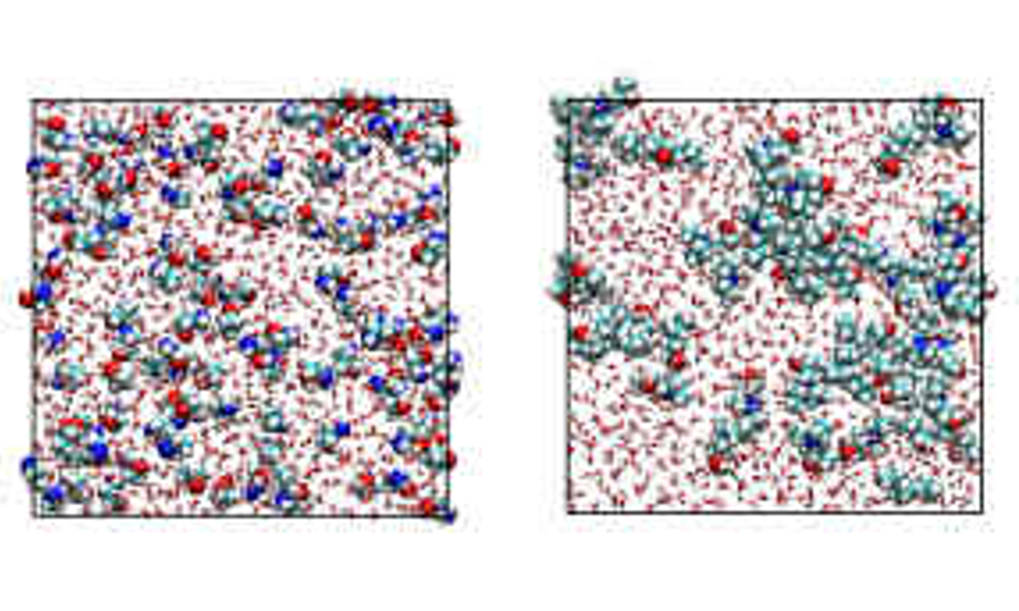 CO2 capture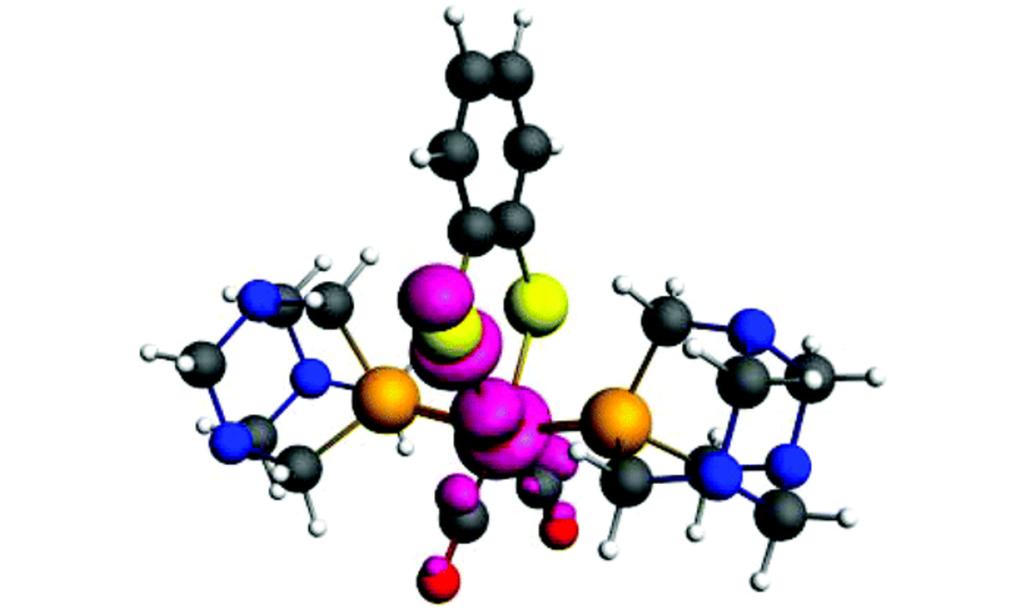 Bioorganic