Scientific Skill Course: "Confidence: Get it, Feel it, Use it"
IMPRS
Start:

Sep 7, 2020 09:00

End:

Sep 8, 2020 17:00

Speaker:

Rob Thompson

Location:

Magdeburg

Room:

Online via BBB

Host:

IMPRS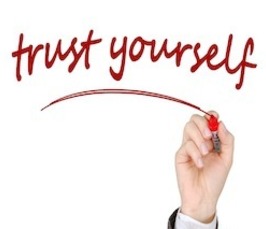 The next soft skill course is: Confidence: Get it, Feel it, Use it
A researcher's guide to gaining and maintaining the quiet confidence and motivation essential to gaining a PhD and cultivating career success.
This workshop covers:
Self-awareness and how it is maintained

The problems of changing low self-confidence

Building and maintaining appropriate confidence

Assertiveness while minimising confrontation

Appropriate goal setting and measuring success

Dealing effectively with the different types of difficult people




Registration via imprs@mpi-magdeburg.mpg.de. Places are limit to 11 participants.