IMPRS Seminar - Tandem Talk
IMPRS Seminar – Tandem Talk
Date:

Oct 2, 2019

Time:

14:00

Location:

Magdeburg

Room:

seminar room Prigogine

Host:

IMPRS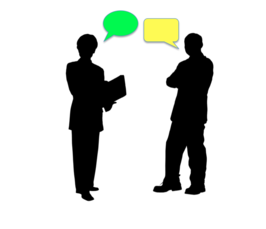 The next IMPRS - Tandem Talks will be held by Prof. Dr.-Ing. Andreas Seidel–Morgenstern, Francesca Cascella and Shashank Bhandari.
The titles of their lectures will be announced soon.
Tandem Talks are part of the IMPRS program and are an excellent opportunity for researchers to exchange about current findings and challenges. Everyone who is interested, is welcomed to attend.